Support Via Discord Or Twitter DMs
Have any questions which you want answered fast? Try using our Discord Server or our Twitter DMs for fast and effective help!
Below is an embed of the server for people who do not have a Discord account.
Owners of a Discord account may join the server using this link: https://discord.gg/bUtbUVK
*May also be used for urgent help!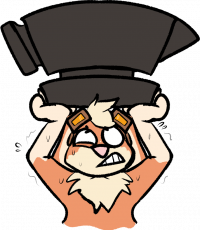 Have any questions about your orders, account or other confidential topics please send us an email!
Email us at: Support@Toonyshop.com
Live Chat Support is Available